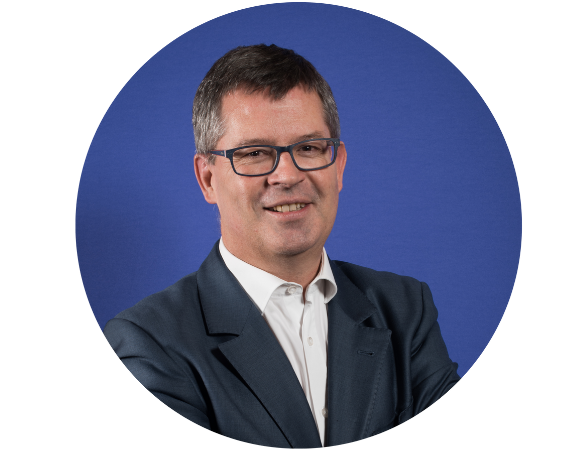 EMMANUEL LE ROCH

GENERAL DELEGATE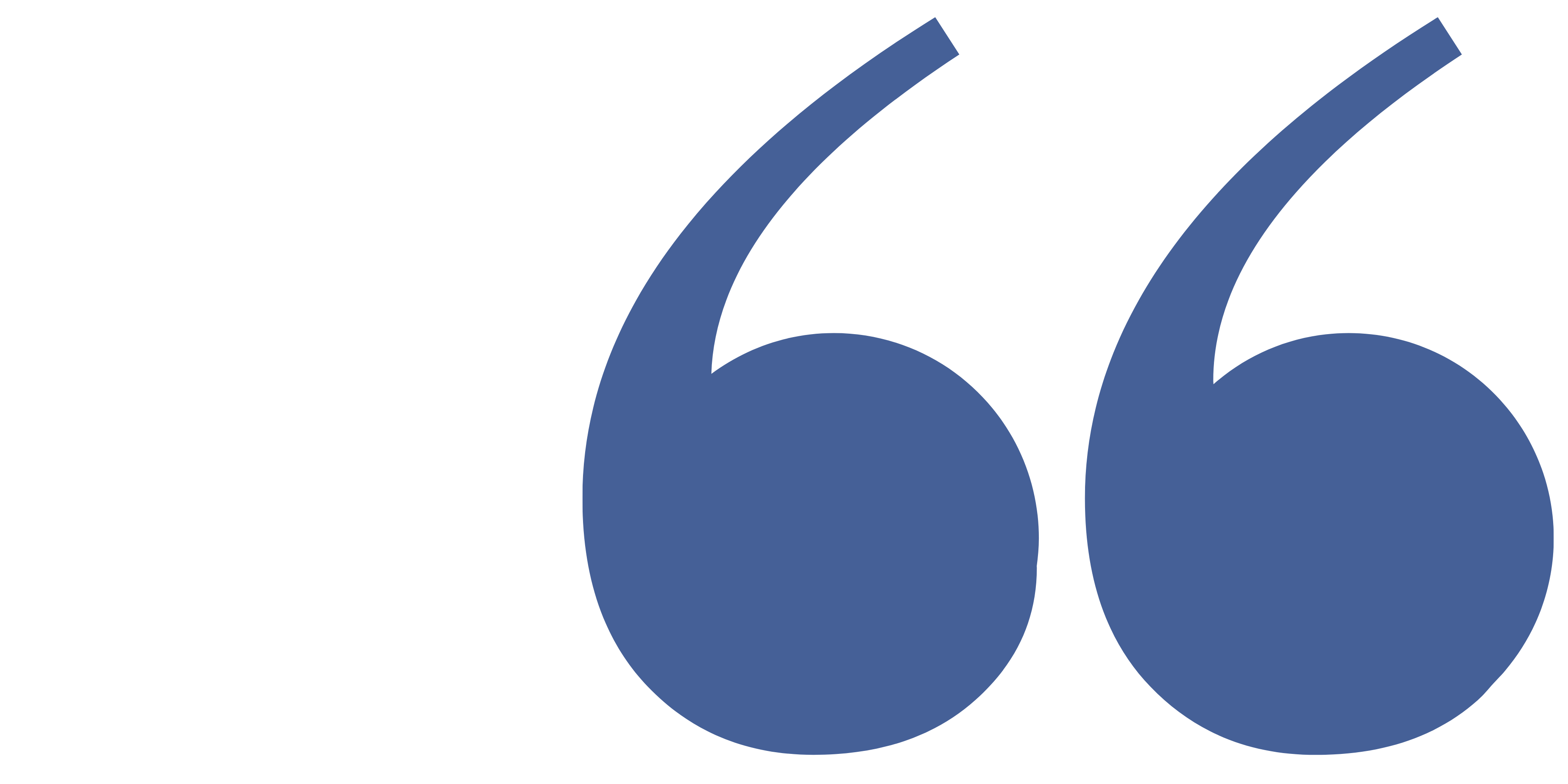 Eurelia, the international division of Procos, has been supporting its member brands for more than thirty years in their development and their international presence.
Expanding an international network through branches or with partners is exciting but requires a real and serious consideration of all the cultural, regulatory and commercial specificities of each country approached. And even when development is done with a partner, the brand must be involved in updating its understanding of the country, its changes, its risks, etc.
Whatever the international maturity of the brand is, even for the most prepared, the information and analyzes provided by the team as well as the proposed framework for exchanges between brands through the Eurelia "Club" approach allows everyone to apprehend the best practices relating to each country, or even each region, to have practical information to reduce the risk of error... And this monitoring approach must be permanent because the international market, by its diversity and by definition, is changing permanently. Relying on the collective, the experience, the failures and the successes of others, is a real wealth that we must not deprive ourselves of in order to carry out effective and sustainable projects.