A specific request ?
A tailor-made response

In addition to our city/country studies made available to our members, EURELIA also offers to any brand that wishes, whether a member or not, to carry out a tailor-made study.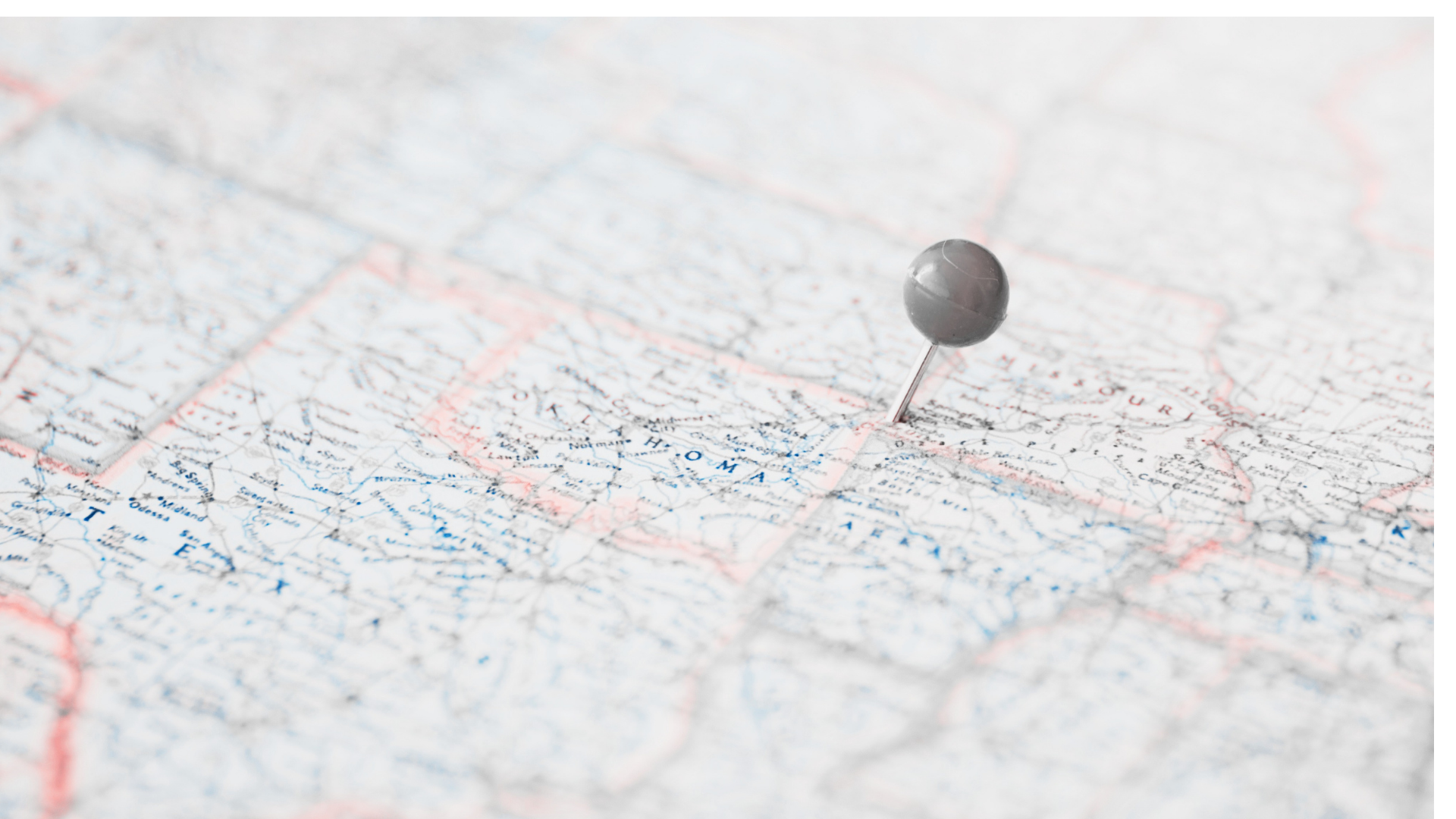 Steps to follow :
Contact the EURELIA team to specify your study needs,
the type of information desired and the desired results.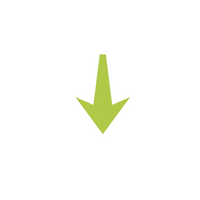 The EURELIA team then offers you a detailed plan
of study with completion deadlines and price estimate.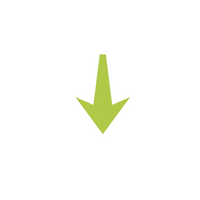 If agreed, a kick-off meeting is organized to define the
final details of the project and EURELIA then proceeds to carry out the study.
Do you need an ad-hoc study? Contact us as soon as possible by email or phone to discuss it!