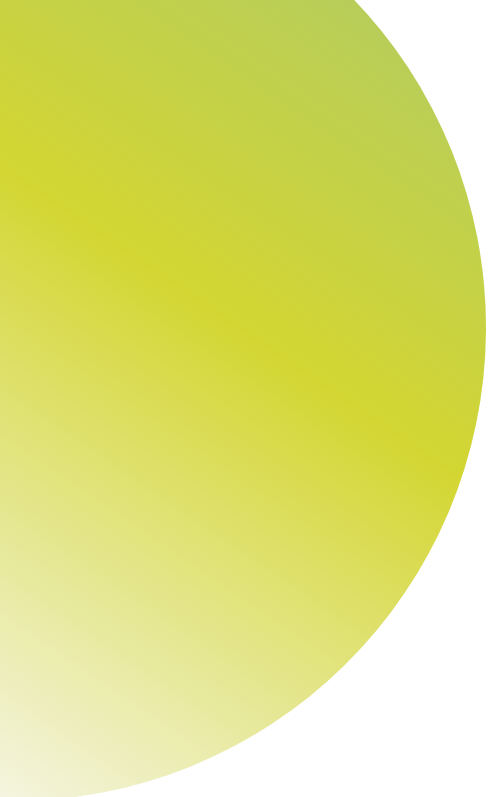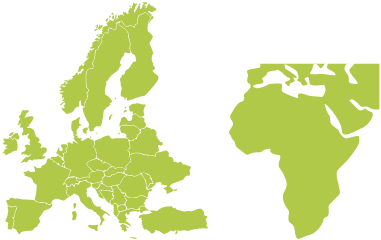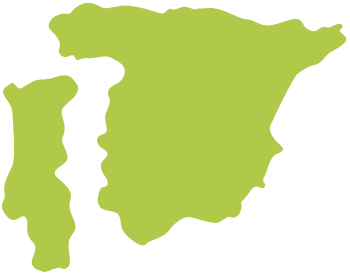 1 Iberian club

Eurelia, International Division of Procos Federation hosts two clubs : the EMEA club based in Paris and the Iberian club based in Barcelona.
Joining EURELIA retailer clubs



Who is the membership for ?

The membership is for :

retail companies already located in foreign markets




retail companies with projects or questions related to foreign markets
How to join ?

Contact the EURELIA team by email/phone to present your needs and projects regarding international markets and find out about the services and material offered by out retailer clubs (market research, presentations and workshops, etc.)
What terms and conditions ?

Entrance fee the 1st year + annual Fee

Possibility to join one club or both



A membership open to every retail company, regardless :
the nationality




the retail sector




the type of location (city centre, shopping centres, etc.)




the stage of development

the method of development



Membership file to download :